Jaguar Specialist in Paisley
A vehicle from JLR is more than a car. It is both a work of art and an article of precision engineering. Jaguar Land Rover is a brand with a well-deserved reputation for comfort, style and safety, and it embodies elegance and sophistication.
When it comes to repairing and servicing your Jaguar or Land Rover, it makes sense to entrust it to JLR specialists; to a company with a reputation for excellence. Otherwise, your car might not receive the care it deserves.
An independently run garage, Prestige Jaguar Ltd in Paisley are here for all of your requirements, large and small. Please get in touch with us today for prices and to find out what we can do for you. You'll be glad that you did.
In our field, we have a first rate reputation amongst Jaguar and Land Rover owners, both locally and throughout Scotland. Prestige Jaguar Ltd can repair all aspects of your vehicle, from a simple brake pad replacement to complete engine overhauls, suspension problems, steering and transmission.
We fully inspect your vehicle before undertaking any repair, and will supply you with a report of our findings and our recommendations on what should be carried out to return your car to full health. For a level of customer service and workmanship that is second to none, please get in touch.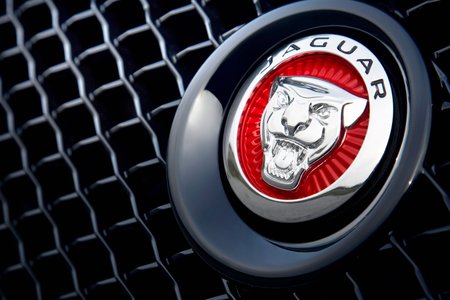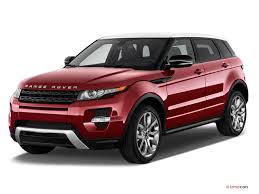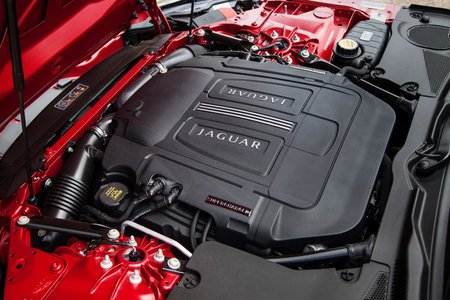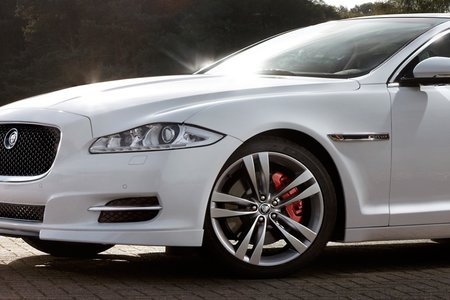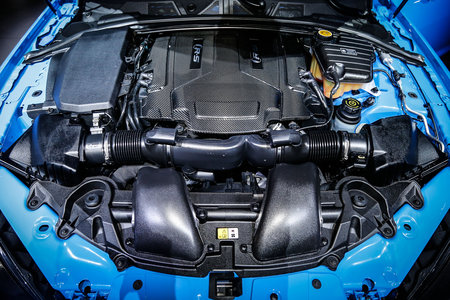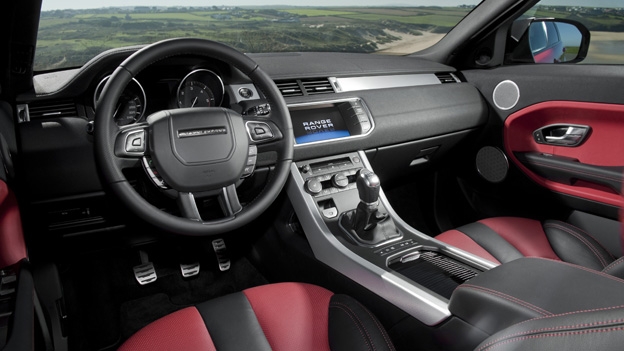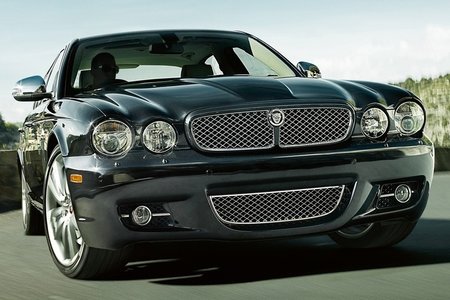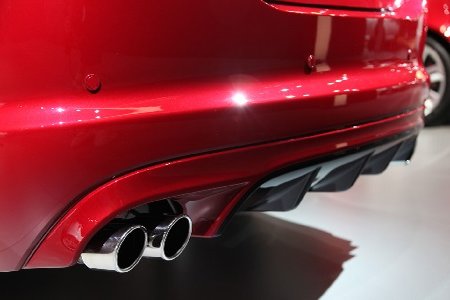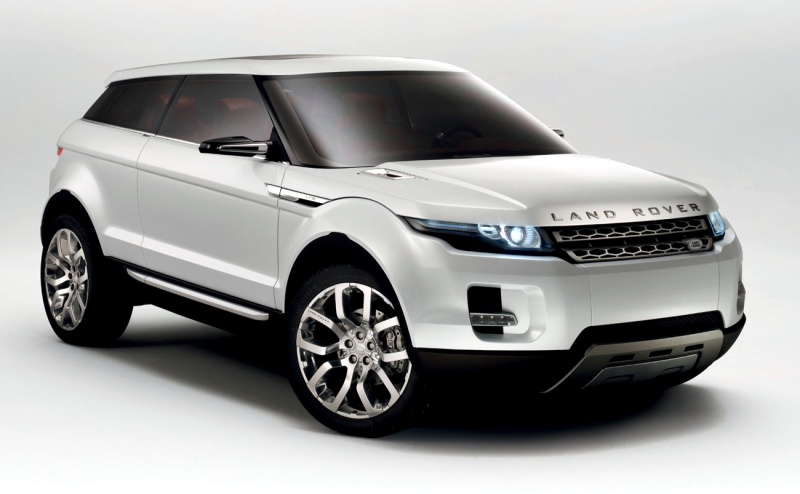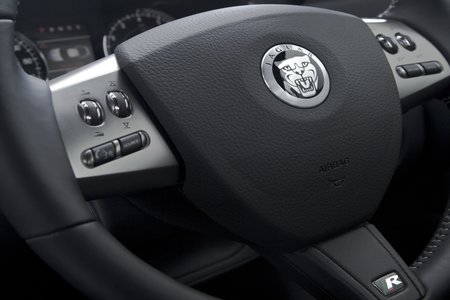 Contact Us
Here at Prestige Jaguar Ltd, we have the technical knowledge, skill and dealer-level diagnostic equipment to offer a friendly and reliable service. Why not contact us to find out what we can do for you? We hope to hear from you soon.
A Company You Can Depend On